The McKendree Family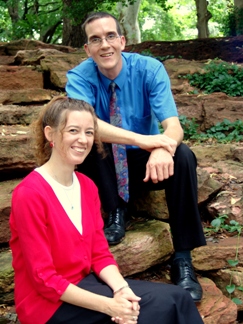 Matt and Sarah McKendree are currently on deputation, traveling and raising support to go to Peru and serve as missionaries to the deaf.
To learn more about them, you can read Matt or Sarah's testimony, and their most recent prayer letter.
If you would like to have them come to your church and present their burden to reach the deaf of Peru and the world, please contact them.
I Timothy 2:8
"I will therefore that men pray every where, lifting up holy hands, without wrath and doubting."